Welcome to Staroil
We take pride in delivering the highest quality products, systems, and services. Your satisfaction and our success hinge on it. It's our obligation to uphold verifiable quality indicators and necessary standards, in addition to raising the bar for quality management across our firm.
This includes our dedication to sustainability and efficiency. Our quality approach is always forward-thinking. Simply achieving our targets is not sufficient for us. Instead, we remain committed to improving processes, systems, products, and services at the national and global levels.
---
We strive to deliver only quality products and exceptional services to our consumers. To ensure only the best quality products reach our customers, we put all our products through stringent quality checks at various stages by adhering to established standards in terms of quality, performance, and safety.
Value For Money
Value for money is not about getting the cheapest price. It's about getting the optimal balance of long-term costs and quality. We at Star Oil recognizes that getting the best value for money in product and service delivery is our obligation. We strive to incorporate value for money strategies in delivering service by taking account of costs and quality of services.
Reliability
We take great care in managing our relationships to ensure that we deliver only high-quality products. We believe consistency is the key to building trust. Our employees, customers, suppliers and other business partners can count on us to build open and honest relationships based on transparency, perseverance, mutual trust. each other and with integrity.
Competitive Pricing
The Star oil company has carefully established a competitive pricing strategy, in order to keep up with the increasingly competitive market. Our final prices on products have been analyzed, altered, and compared to those of our competitors.
Customer Service
Customer satisfaction is critical to the success of our company, but we know that we would not be where we are today without our customers. We are constantly seeking areas for improvement as well as ways to improve the entire ordering process as a sign of our dedication to our customers, both loyal and new.
E products
Electronic payment, also known as e-payment, is a digital exchange of funds between two parties that do not involve the use of a physical cheque or cash. One of Staroil's customer service objectives is to make simple payments for our products by offering a variety of faster, easier, and more seamless e-payment channels. These include Junipay, MTN Momo, G-Money, Visa, Tingg, and R-Pay.
Customer Complaints
Email: customercomplaints@staroil.live
Hotlines
0551444511 / 0551444522
Toll Free(All Networks)
0800-800-700
If you have any query related partnership we are available
A message from our team.
---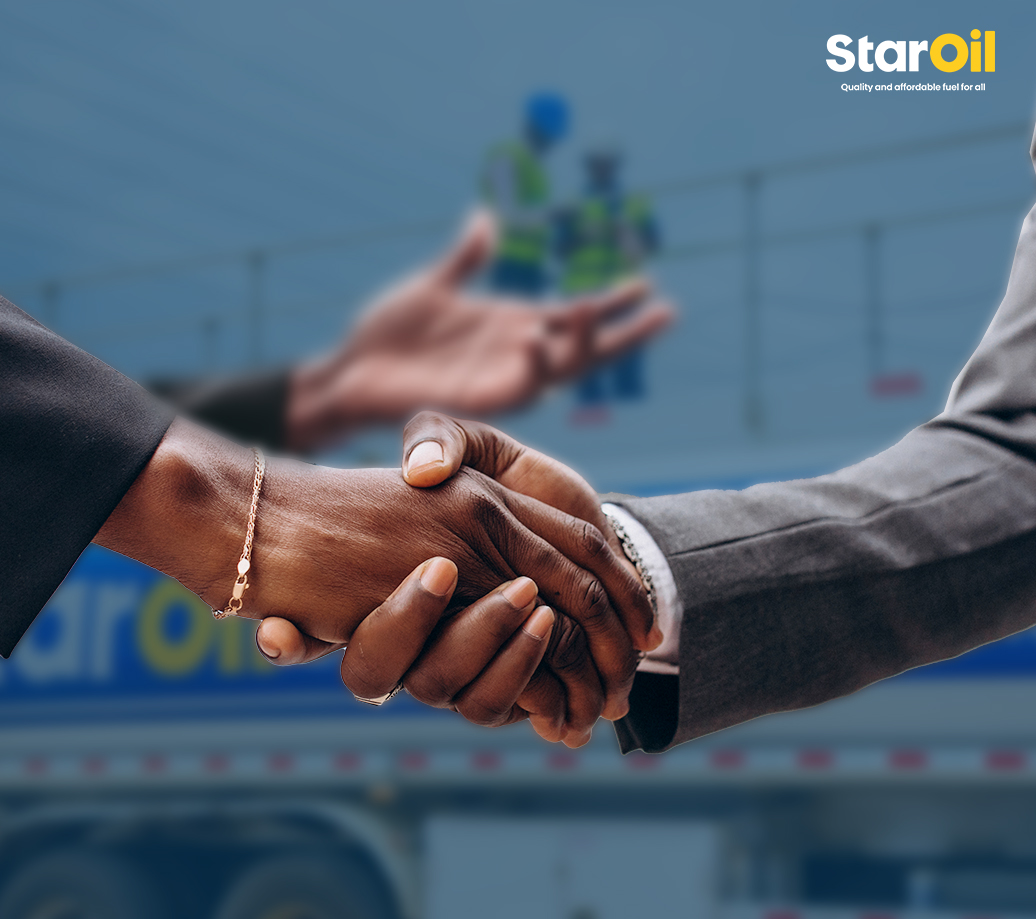 We Keep Our Promises
Everything we say, do, decide, or behave is part of a consistent whole. We do not make commitments we cannot keep. Regardless of the circumstances, we honor all our promises and commitments. Each of us strives to preserve and enhance our image.
Every Star Oil customer who purchases our products or services knows that working with us is a safe choice. We continuously review our procedures to ensure we are delivering the highest level of service to our clients. Through continuing education, team members are able to achieve client satisfaction on every level by identifying issues and developing solutions.
We carefully choose our partners, and we work with only the finest in our field to deliver the top-quality product and services
Request a call back
Would you like to speak to one of our Custormer Service Managers over the phone? Just submit your details and we'll be in touch shortly. You can also email us if you would prefer.
I would like to discuss: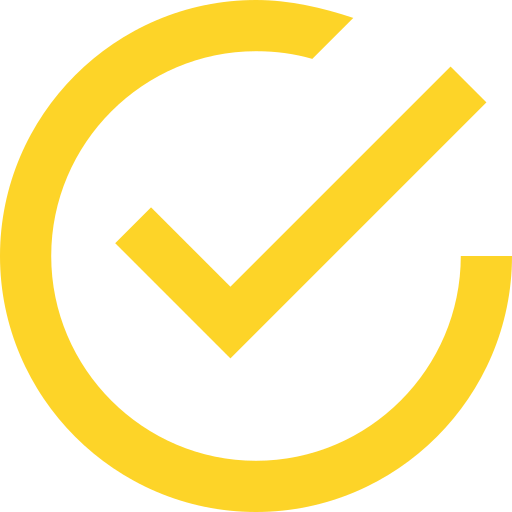 Take the right step, do the big things.
30,000+
Satisfied Clients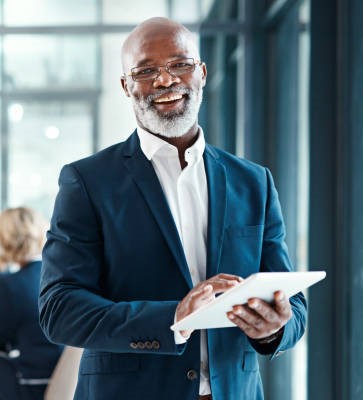 "StarOil has been our trusted fuel supplier for years, and we couldn't be happier with their exceptional service. Their team goes above and beyond to ensure that we never face any fuel-related downtime. Their prompt deliveries and reliable fuel quality keep our vehicles running smoothly, allowing us to focus on our core business operations. StarOil truly values its customers like family, and we are proud to be associated with such a dedicated and customer-centric company."
John Anderson
CEO, SwiftLogistics Solutions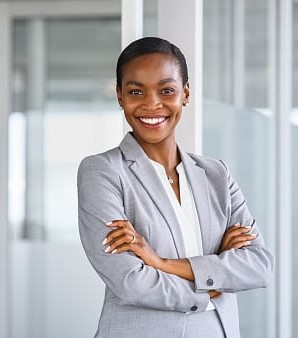 "Switching to StarOil was a game-changer for our business. Their premium fuel products and competitive pricing have significantly reduced our operating costs, enabling us to allocate resources more efficiently. The entire team at StarOil is a pleasure to work with - they are always approachable, professional, and ready to assist with any fuel-related requirements. Partnering with StarOil has been a rewarding experience, and we are delighted to have a fuel supplier we can rely on to support our growth."
Sarah Johnson
Procurement Manager, GreenTech Industries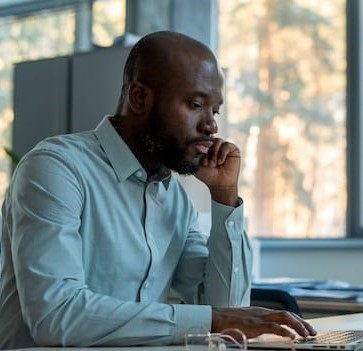 "We have been loyal customers of StarOil for many years, and it's for a good reason. Their commitment to sustainability and environmental responsibility aligns perfectly with our corporate values. Knowing that we are contributing to a greener future by choosing StarOil as our fuel provider brings us immense satisfaction. Their conveniently located fuel stations make refueling our fleet effortless, saving us time and ensuring our vehicles are always ready to hit the road."
David Roberts
Operations Director, EcoDrive Couriers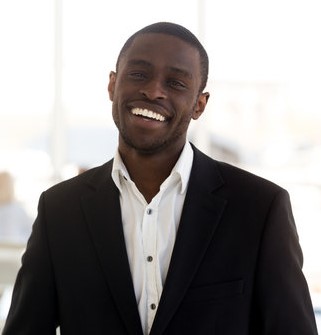 "We are incredibly impressed with StarOil's outstanding service and personalized approach. Their team consistently delivers fuel on time, every time, ensuring that our operations never face disruptions due to fuel shortages. We feel valued as customers, and their dedication to meeting our specific fuel requirements is commendable. With StarOil as our fuel supplier, we can focus on our core business, knowing that we are in capable hands."
Michael Adams
CEO, FreshFoods Distribution
Latest News
---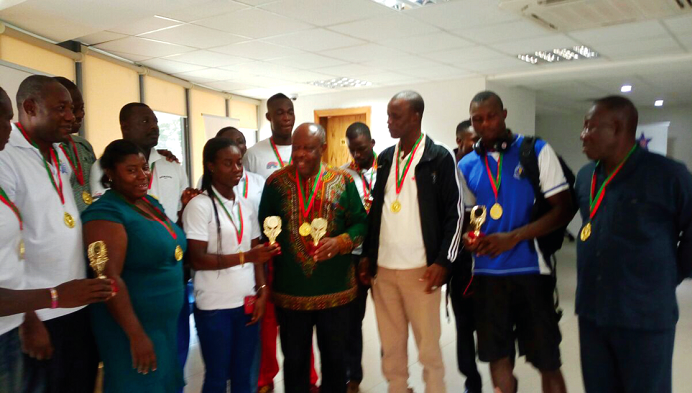 The management of StarOil Company has pledged to support Ghana Volleyball in the country and its ...
The Chief Executive Officer of Star Oil Company Limited, Mr Vincent Kaledzi, yesterday presented ...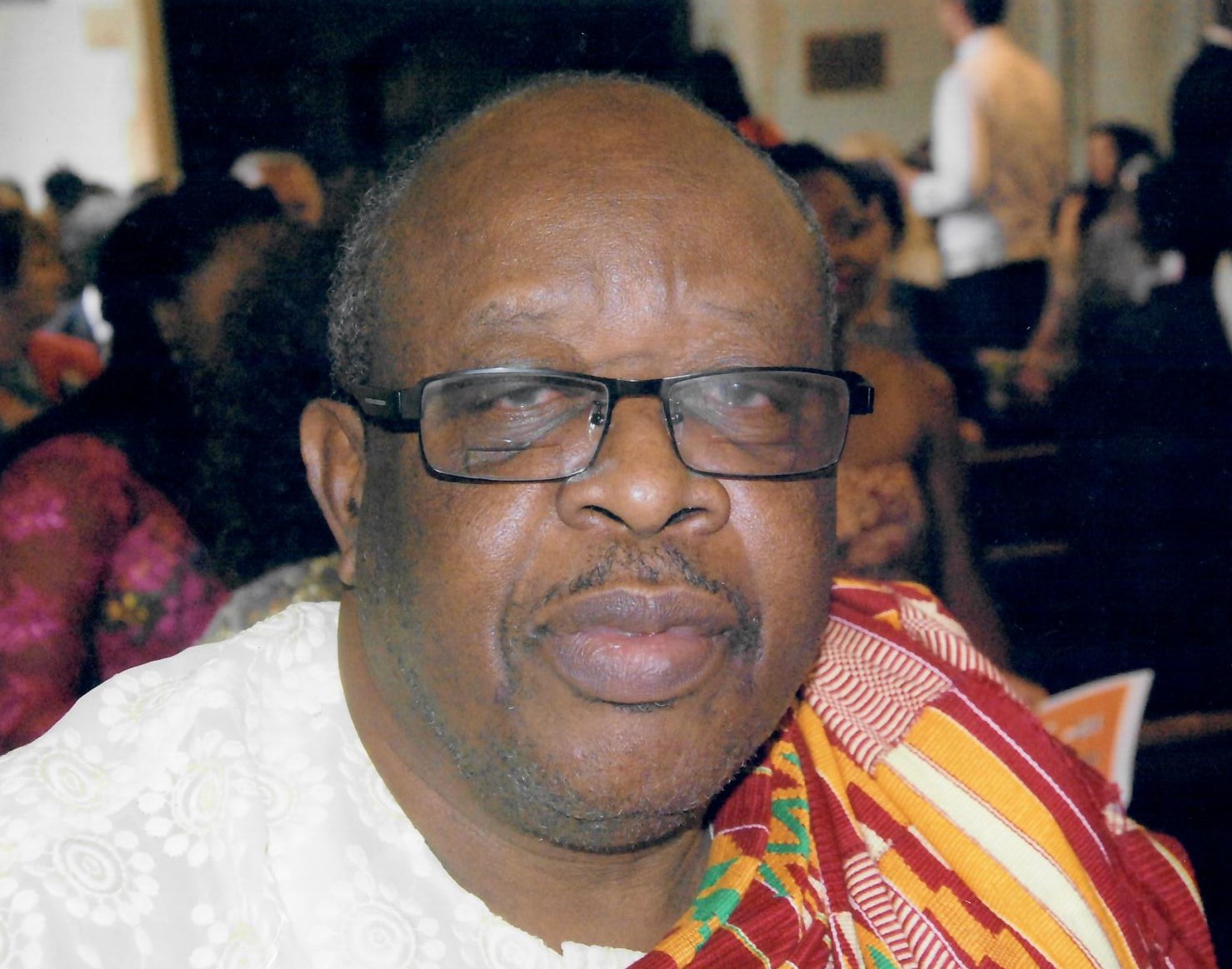 In the aftermath of the heart-wrenching Akosombo Dam spillage in Ghana, two eminent organisations...